XIth Scientific and Practical Conference of the Russian Phlebology Association, Novosibirsk, 2-4 June 2016
From 2 on 4 June 2016 in Novosibirsk there will pass XI-th scientific-practical conference of Association of phlebologists of Russia, devoted to actual questions of phlebology.
Организаторами встречи в этом году выступили ФГБУ «Новосибирский научно-исследовательский институт патологии кровообращения имени академика Е.Н. Мешалкина» Министерства здравоохранения Российской Федерации.
The program includes master classes, thematic symposiums and discussions, plenary lectures of leading European and Russian specialists.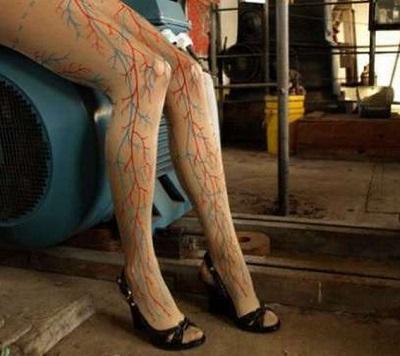 Topics of the conference will cover the issues of treatment, diagnosis and prevention of thrombosis and thromboembolic complications, innovative technologies for restoring the patency of the main veins, phlebosclerosis, endovasal thermal obliteration, venous trophic ulcers, future technologies in phlebology and many others.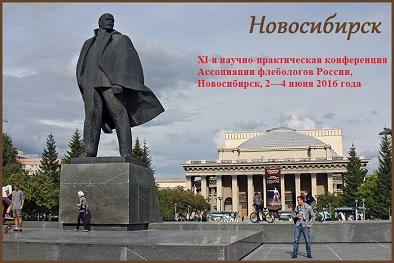 Venue of the conference: Russia, 630090, Novosibirsk, Morskoy Prospekt, 23 House of Scientists of the Siberian Branch of the Russian Academy of Sciences