Results of treatment after EVLO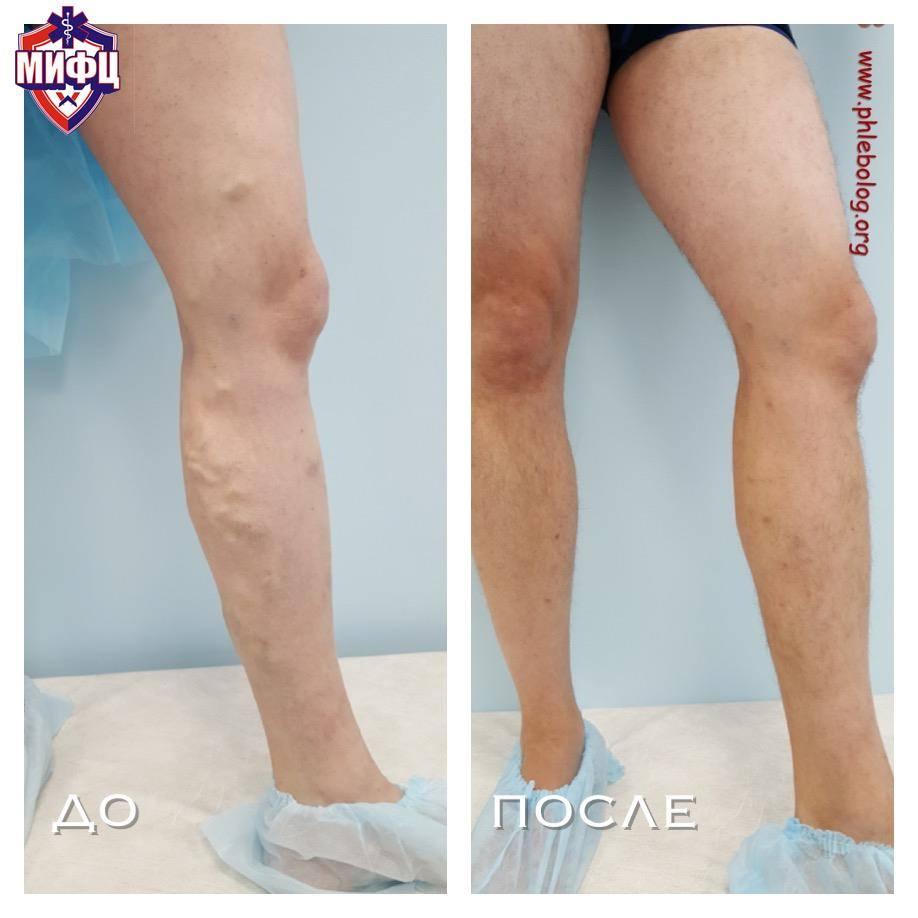 Your attention is presented to the results of treatment of patient K, 42 years with the diagnosis: varicose veins of the left lower extremity in the basin of the large saphenous vein.
In February 2017, in the center of Phlebology "MIFTS" made endovenous laser obliteration of technology Biolitec trunk of the great saphenous vein radial waveguide Classic with miniflebektomiey on Varadi.
Excellent results of treatment of varicose in 6 months.
In our clinic, MIFTS, all interventions are performed without incisions, without pain, without anesthesia, without hospitalization.